Our bestselling skincare
Australian-made skincare, professionally developed for use in our network of over 100 spas.
Clinically tested and COSMOS certified organic formulations provide nourishing, transformative results.
Shop now
Lock in next-level moisture for your lips. Packed with natural ingredients like peppermint oil, shea butter, calendula and vitamin E, our Organics lip balm offers a bounty of moisturising goodness whenever you need to stop dryness or chapped skin in its tracks.

Give dry skin a nightly dose of natural nourishment. Enriched with clinically-proven, organically-sourced ingredients, you'll start the next day with skin that looks visibly younger, fresher and filled with life.

Mineral Protect SPF 50 Sunscreen

Protect your skin from the sun's UV rays – so you're free to make the most of each and every day. This mineral sunscreen offers SPF coverage – and doubles as a nourishing moisturiser or primer too.

Clinically proven to boost your skin's hydration for up to 72 hours, this fast-absorbing intensive moisturiser is a must-have for younger-looking skin – for longer.

Soothing, safe and non-toxic, this all-in-one baby shampoo, bath and body wash is the gentle way to cleanse and hydrate their skin with certified organic ingredients like oat, chamomile and lavender.

If it's some extra luminosity you're looking for, start with a detox. Our anti-ageing face mask and spot treatment brings together all kinds of active ingredients to draw out impurities. Leaving you with healthier, hydrated and altogether more radiant skin.

Mint & Macadamia Recovery Bath

Soak away stress and muscle soreness in a nice, warm bath. Made all the more revitalising courtesy of these specially-formulated salts.
Shop our products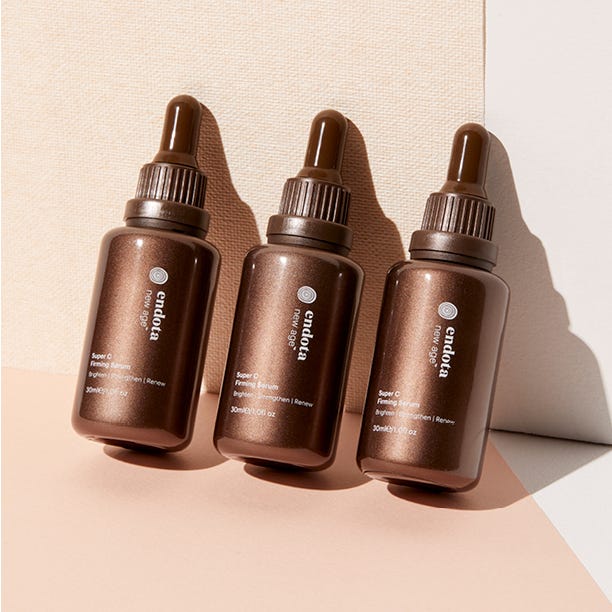 Packed with powerful active ingredients, serums are our secret to youthful, glowing skin.
Shop Serums & Boosters
Utilise masks & exfoliants as part of your self-care routine to rejuvenate complexion & even skin tone.
Shop Masks & Exfoliants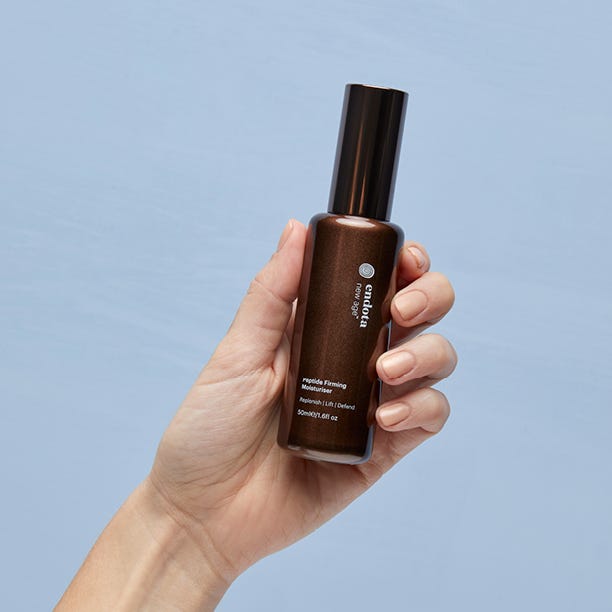 Maintain a healthy skin barrier & protect from damaging pollutants with endota's moisturizers.
Shop Moisturizer
Discover more about endota
Our signature treatments
Organic Infusion
The Organic Infusion Facial is designed to de-stress the body and deeply replenish your complexion. Packed with antioxidants, vitamins and minerals, our potent organic formulations quench and provide intense nourishment.
Intense Radiance
This potent treatment synergy of (15%) glycolic acid peel and Light Therapy (LED) will help to refresh and revitalise the skin's appearance from deep within the layers of the skin.
Rejuvenate
A deeply rejuvenating total body experience, combining the benefits of a creamy body scrub, warm oil cocoon, body massage and nourishing facial.
The Largest Australian Network of Day Spas
We are proud to be the largest day spa network in Australia, and even prouder to be 100% founded by women, with Melanie Gleeson, our founding CEO sharing the belief that "every little act of self love has a ripple effect on the people around you".