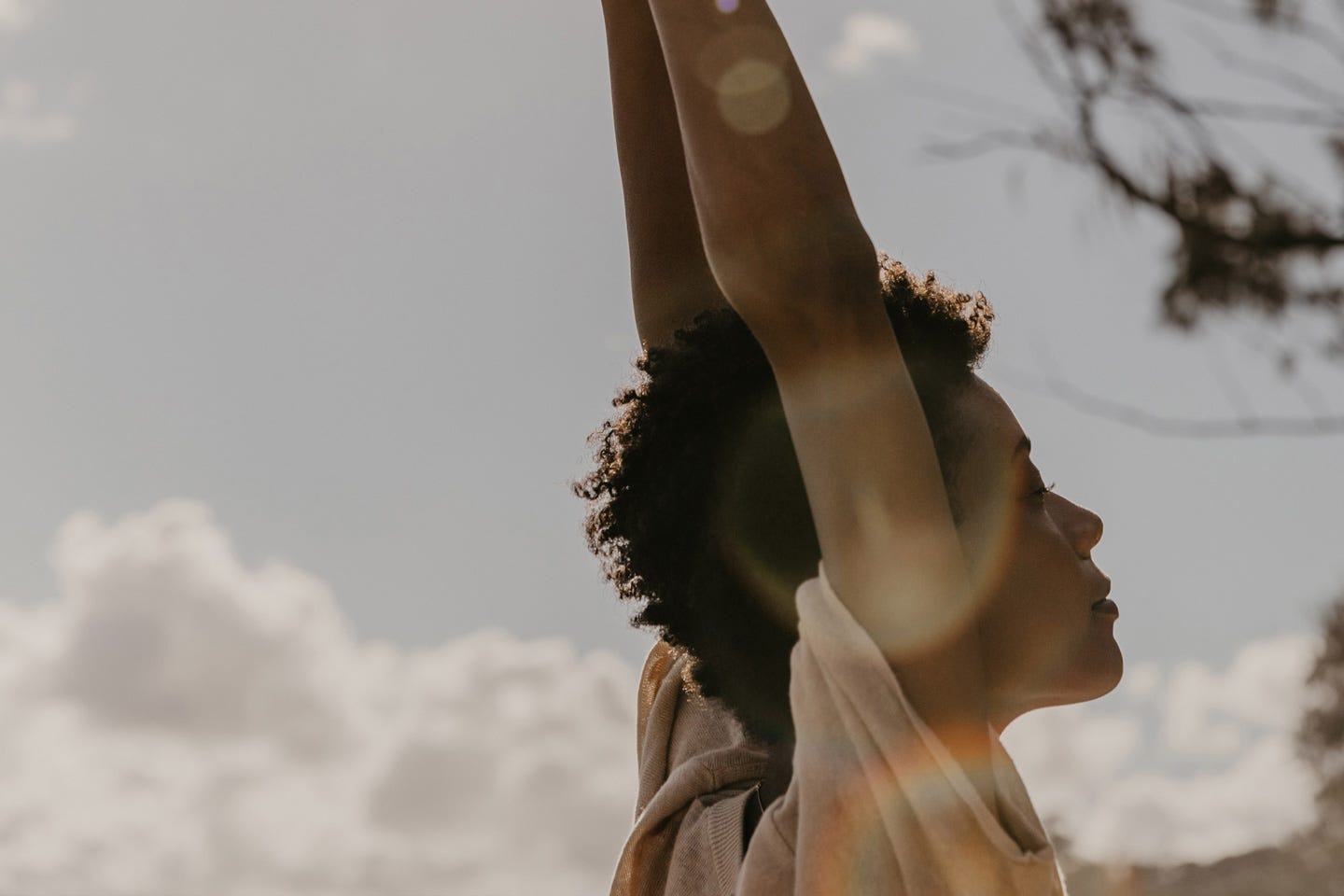 Nourish with endota skincare
As a Complete Retreat Member, you'll receive our extensive package of curated skincare products tailored to target seasonal concerns – because we know that our skin's needs change with fluctuations in temperature, humidity and UV exposure.

Create new rituals with a selection of best-selling endota skincare to enrich your skin and feed your soul. Read below to learn more about the products exclusive to Complete Retreat members
Nurture with endota in-spa treatments
As a Complete Retreat Member, you'll receive 4 x $35 endota Freedom Gift Cards each year to use in-spa on any endota treatment. Find a spa near you, or if you don't have a local spa, you're welcome to redeem your Freedom Gift Cards on endota skincare and wellness products.

Restore inner balance and reignite your outer glow with one of our facials, or melt the stress away and surrender to calm with one of our popular massages.

Nurture your mind, body and spirit with a Complete Retreat Membership and make a commitment to self-care.
Why our members love Retreat
Previous
The endota Retreat is amazing. it is now my first stop for all things wellness, from recipes to meditation and even yoga it has something for everyone.
endota Retreat offers the perfect combination of sweat and stillness with HITT classes and mindfulness meditations. Its accessible and the shorter practices mean I can immerse myself in the morning or afternoon, all you need is 20 mins!
Visiting endota spa is a unique wholistic journey everybody should experience.
endota Retreat is indeed the best wellness program that has made me gain more energy and restoring my mind and renewing my spirit. I feel more healthy internally and also externally. My mind is free from stress and I feel more flexible and active. Thank you for the classes.
The endota Retreat has so much to offer. It's a great way to start your day with yoga or ending your day with a meditation. It truly represents mind, body and spirit.
endota Retreat is a very enriching experience. endota Retreat classes have helped me enhance my physical and mental health from the comfort of my home. There are innumerable stressors of day to day life, endota Retreat classes have helped me relieve stress of everyday life. The classes instil positivity and confidence, and leads to greater sense of inner peace.
Next