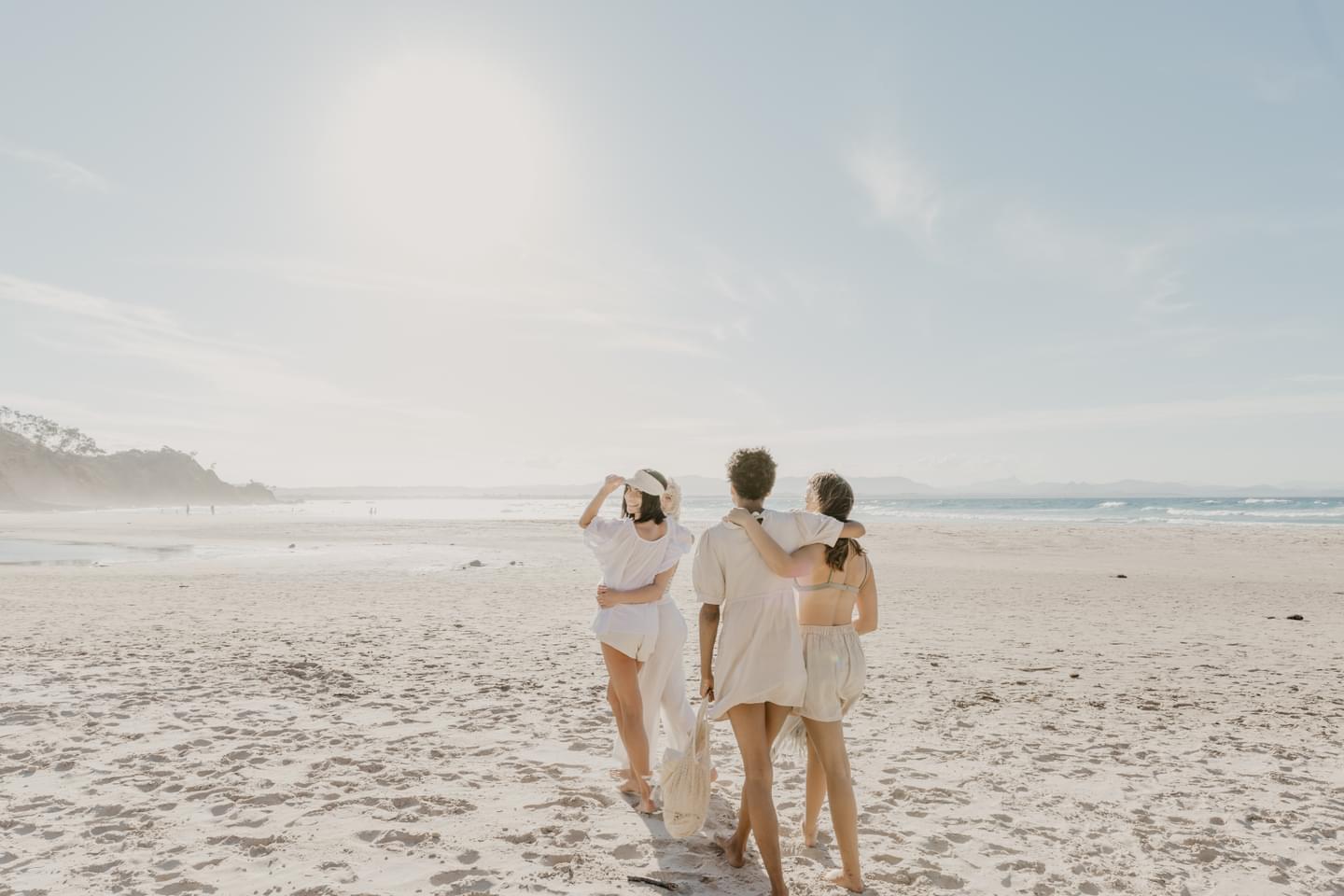 Times to align your cacao ceremony
Cacao Preparation
Ingredients:
1 cup of water or your choice of milk
2tbsp or 20-30g of Cacao
Optional:
Sweetener of choice (pure maple syrup, honey, coconut sugar)
Dash of cinnamon
Maca powder
Chilli or salt
Method:
Start by weighing your chunk of cacao - 20 grams for daily use, or 30-40 grams for a ceremonial serve
Add one cup of your milk of choice (or you could use one cup of water if you'd prefer to follow the traditional method)
Combine all your favourite spices and sweeteners (cinnamon and maple syrup are a great addition)
Place your ingredients in a small to medium sized saucepan, and brew on the stove on a low heat
Stir until all the ingredients are combined (the longer you stir, the thicker it will get)
For best results we suggest using a milk frother for to eliminate separation if you have one
Pour into your favourite mug and enjoy
You can use candles, dim the lighting, burn incense, diffuse essential oils, whatever feels most sacred to you.
Close your eyes, hold the cup of Cacao up to your heart, take some deep breaths and focus on how you desire to feel after your personal cacao ceremony.
You may like to use one of the following prompts to set an intention:
- I choose to release...
- I choose to call in...
- After the ceremony, I'd like to feel...
Once you have finished your cup of Cacao, allow yourself to truly bask in the experience of your personal cacao ceremony; allow any emotions, ideas and feelings to move through you and be physically, emotionally and spiritually present with yourself and your experience.
If you have time, enjoy some yoga, meditation, dancing, art or any other form of creative expression.
Have some left over time? Enjoy some
more of our classes