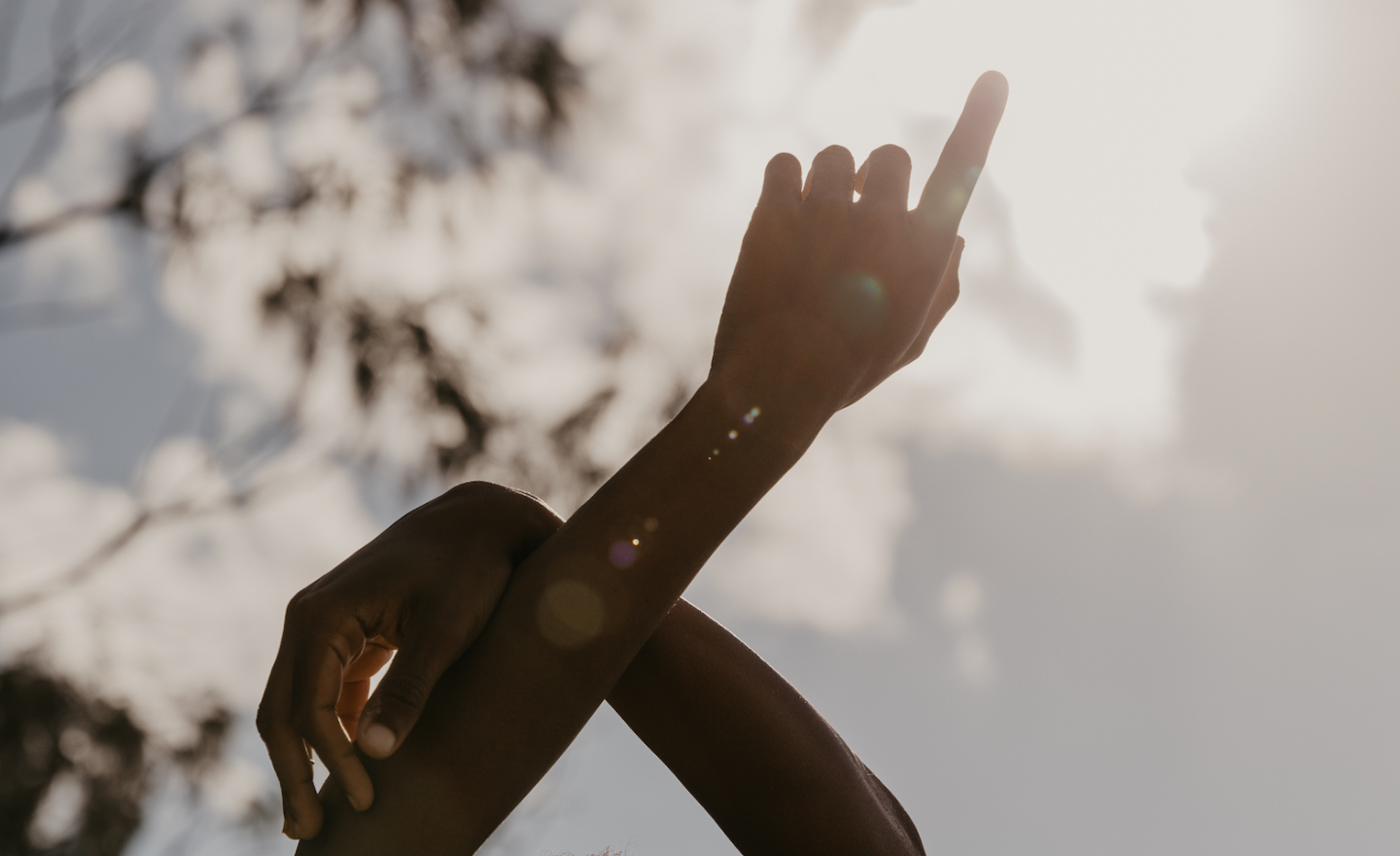 Abundance is a state of mind, as much as it is money in the bank. Our outward wealth may be measured in dollars and cents, but abundance itself is best reflected in a confident approach to life. Before Steve Jobs became a millionaire, then billionaire as the founder of Apple, he threw the last few coins he had into the ocean. This was to prove that he had no anxiety about money – that there was more where that came from – and that financial fears didn't control him.

While wealth can come from many sources, it is best cultivated in an expansive state of wellbeing. Counting every dollar may be practically prudent, and help you take charge of your finances – yet a mentality of lack does not grow riches. True abundance is part of a bigger equation. Money increases when you feel prosperous, act generously, and are sincerely appreciative. When you are thankful for all you have and what you earn, you will be in the right mindset and frequency to receive more.


Abundance is the flow of prosperity. Think of it like a golden wellspring of good fortune. The word affluence literally means plentiful flow. In this unit, you will look at the circulation of money in your life and beliefs about wealth, and check in to see if there's anything blocking this flow.

In exploring Abundance – the final pillar of the 7 Elements of Wellbeing – you will focus on ways to have a better relationship with your finances. Active visualisation and practising gratitude will help empower you to become better friends with abundance. Knowing that you are enough and that you have enough is the key to greater wellbeing.

Abundance fills us with a sense of assurance, security and bountiful delight. As the final unit in our course to improve wellbeing, Abundance puts us in an expansive state of mind to embrace the other Elements of Wellness — Vocation. Lifestyle. Community. Family. Love. Wellness — in the journey to greater self-awareness and living a better life.
Download my answers