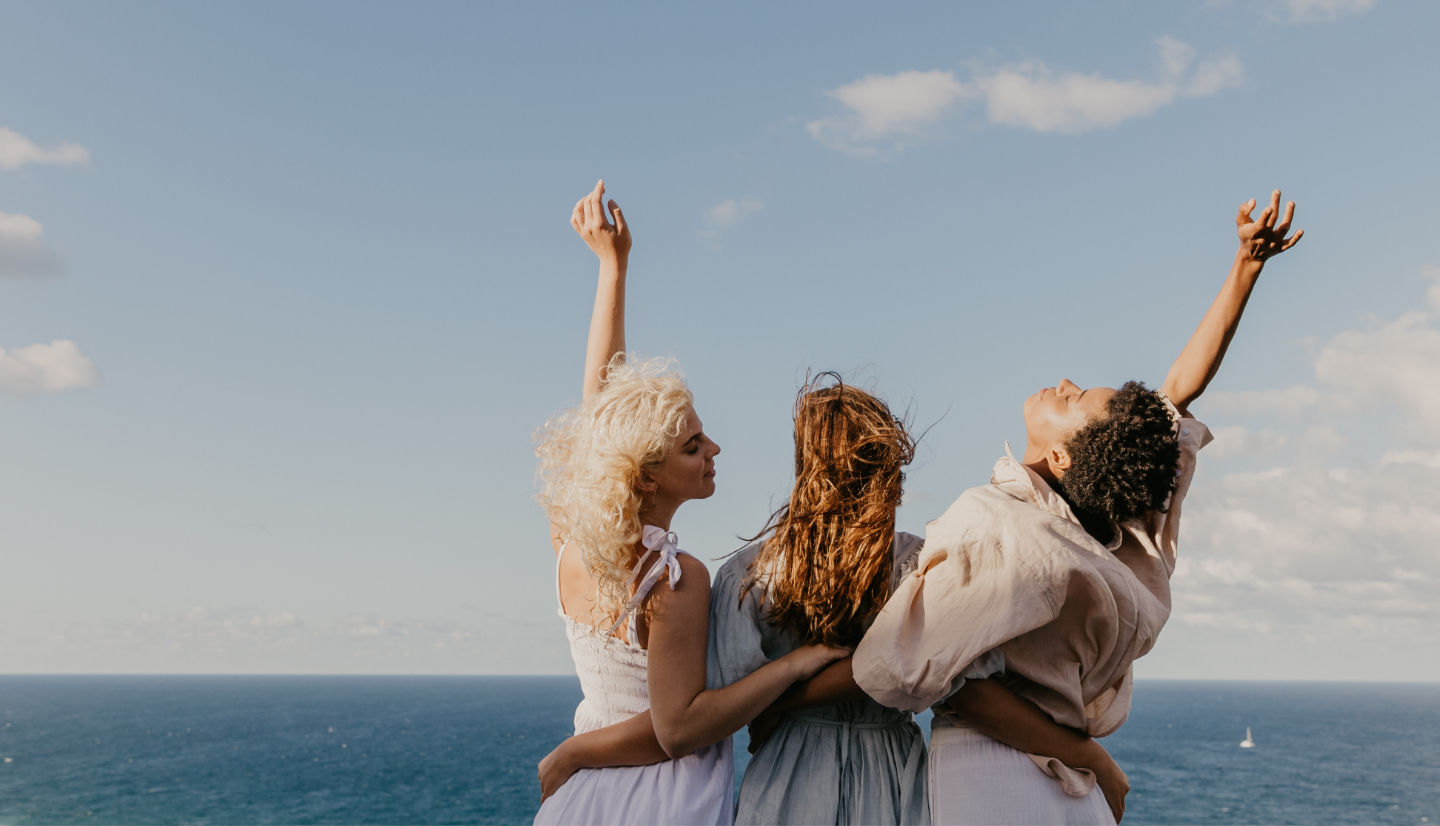 The journey towards a better, more fulfilling life is so much more rewarding when shared with your tribe – your 'people'. A sense of belonging and connectedness is often tied to our sense of happiness. We share experiences with the people we enjoy spending time with most – and in turn, make the most of every opportunity to make life more meaningful. This is why having your place in a community is such a special thing.

What you'll cover
In exploring Community – the third of the 7 Elements of Wellbeing – you'll focus on what belonging means to you, as well as how you feel about your current social connections. Through reflection, mapping and visualising, you'll get a clearer vision of the sorts of experiences you want for yourself. And the sort of community you want to foster around you as you go out into the world and make those experiences happen.

How you'll feel
Ready to connect with people on a deeper, more meaningful level. Through positive, regular interactions and a more engaged presence. You'll see community and connection as more than the activities you share, but as opportunities to love more deeply and learn more about yourself too.
6 steps to this course