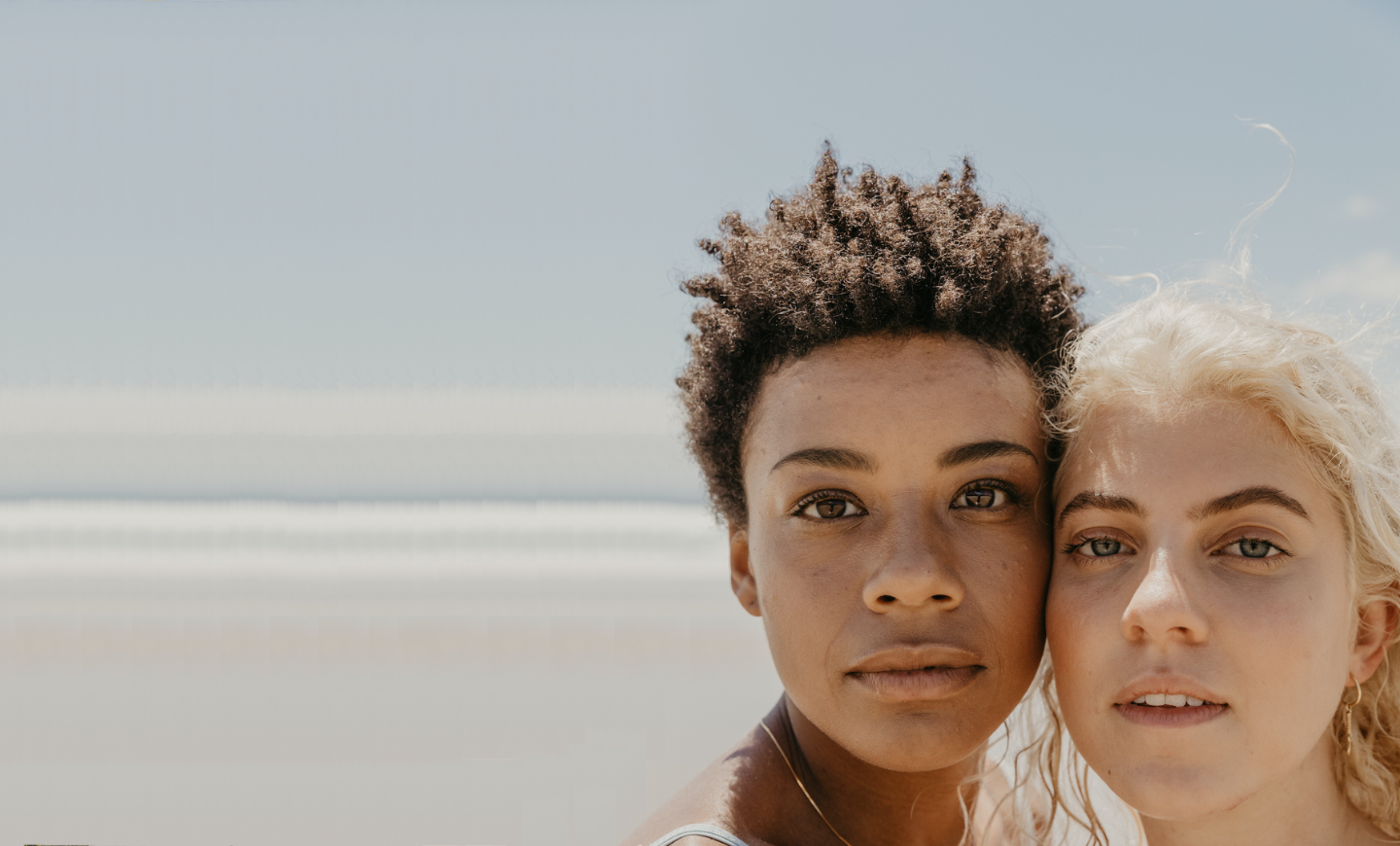 A family is a connection of human relationships that ideally offers loving support, emotional nourishment and a sense of continuation in the world. In this unit, we will look at what kind of family environment you would like to nurture – and for those wanting to start or add to their family tree, what kind of parent you'd most like to become.

In exploring Family – the fourth of the 7 Elements of Wellbeing – you will identify how to create a rewarding personal life through the choices you make in regards to your family sphere, reflecting closely upon the relationships that generate a harmonious home life.

Becoming a parent is one of the most profound transformations that can occur in anyone's life. So much attention shifts from our own wellbeing, and is poured into the tending and rearing of another life. The notion of wellbeing then expands to embrace the family and what sustains it as a whole.



Conventionally, a family was comprised of a mother and father, with the children they had together, and perhaps some grandparents in the picture. Today, family can include more diverse experiences, or encompass a broader gathering of our closest relationships. Our family are those dearest to us who make up our inner, most intimate circle.

In the steps ahead, you will reflect upon your current family life. You will be guided to define the family you want to have, the values or traditions you would like to cultivate, and the kind of parent you might like to be.

Family offers the potential rewards of unconditional love and loyalty. It may be your best reason to sustain all the other Elements of Wellbeing — Vocation. Lifestyle. Community. Love. Wellness. Abundance — in the journey to greater self-awareness and living a better life.


Download my answers