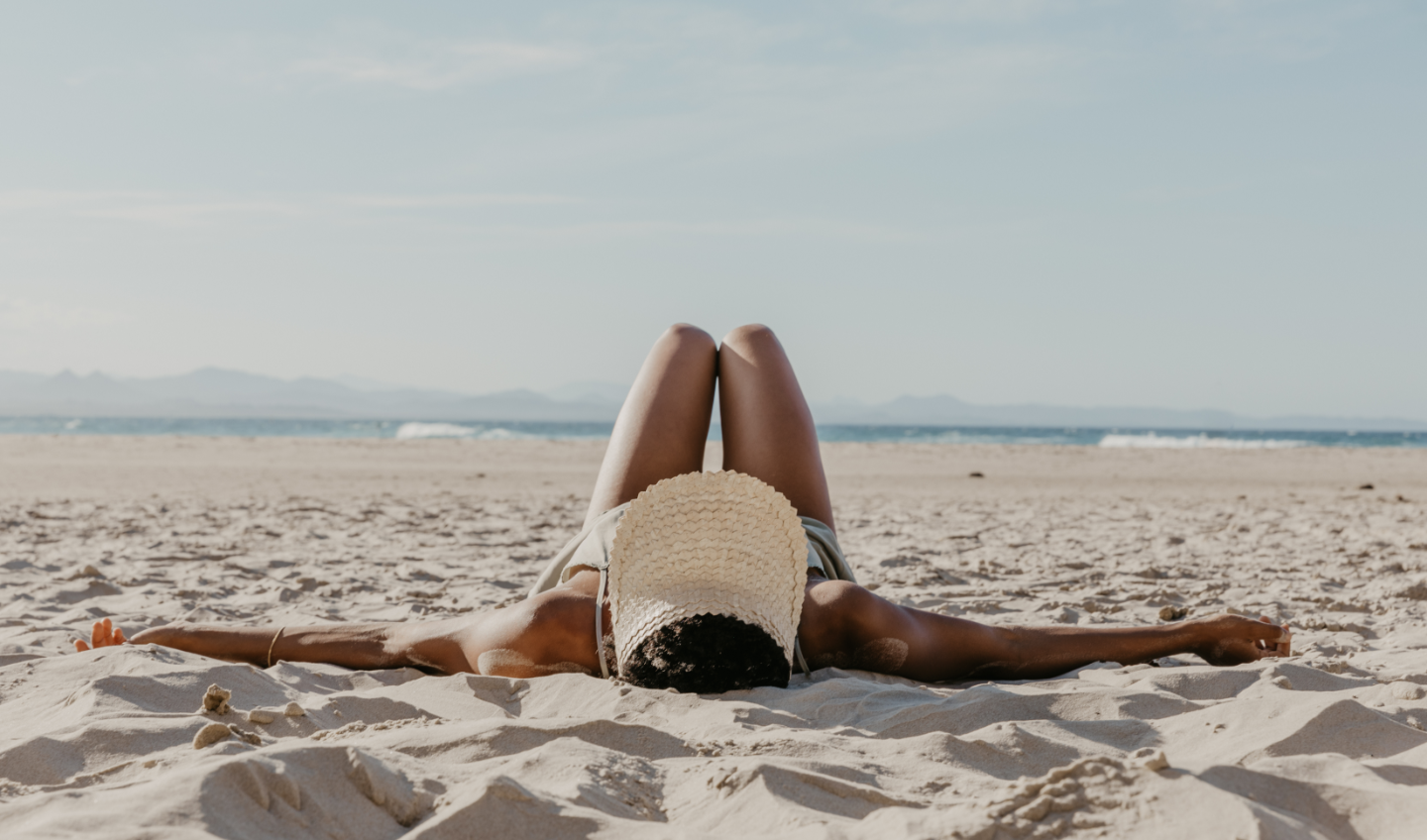 Lifestyle is choosing the life you want. It is your environment – the home and neighbourhood you've chosen to grow your roots – and how you spend your time outside of your commitments. It is as simple as embracing rest and recreation. How you experience the luxury of free time – in your own personal space, or in wide open spaces. It's anything you choose to surround yourself with. Lifestyle is slowing down the clock and creating a private sanctuary to dream in peace, or having transformative adventures in the bigger world. It is a means of self-expression: surrounding yourself with what you love, and defining yourself through what you love doing.

In exploring Lifestyle – the second of the 7 Elements of Wellbeing – we will look at how you can create your best life through the choices you make in regards to your physical environment, and how you enjoy and make the most of your leisure time, at home or away.


They say home is where the heart is. If we consider home as our heartland then it is, by definition, our centre of support. The place where we find comfort, security and nurturing. A refuge to rebalance and redress our needs, and find an ideal of harmony, no matter the weather outside.

How you feel about your life as you've 'styled' it, is crucial to feelings of pleasure and grounding – affecting the body, mind and senses. Everything radiates from this hub of the self within the home, and connects you to your neighbourhood, and the wider world expanding from there.

In this unit, you will take stock of where you are, and how you feel right now about your current lifestyle. Following that, you will have the opportunity to embrace a vision of where you want to be or an enhanced version of the life you are living. These reflections can be a beneficial guide in making lifestyle choices that help you feel more alive and lift your spirit – everything from healthy personal spaces, to where and how you want to holiday.

A positive lifestyle built around what you love and where you'd like to be, nourishes your soul. Through reflecting on this element, you will be guided to consciously create a map of the good life you want more of every day.

Remember that lifestyle can be more than a practical source of sustenance and leisure, it may also be a touchstone that inspires all the other Elements of Wellbeing — Vocation. Community. Family. Love. Wellness. Abundance — in your journey to greater self-awareness and living a better life.


Download my answers