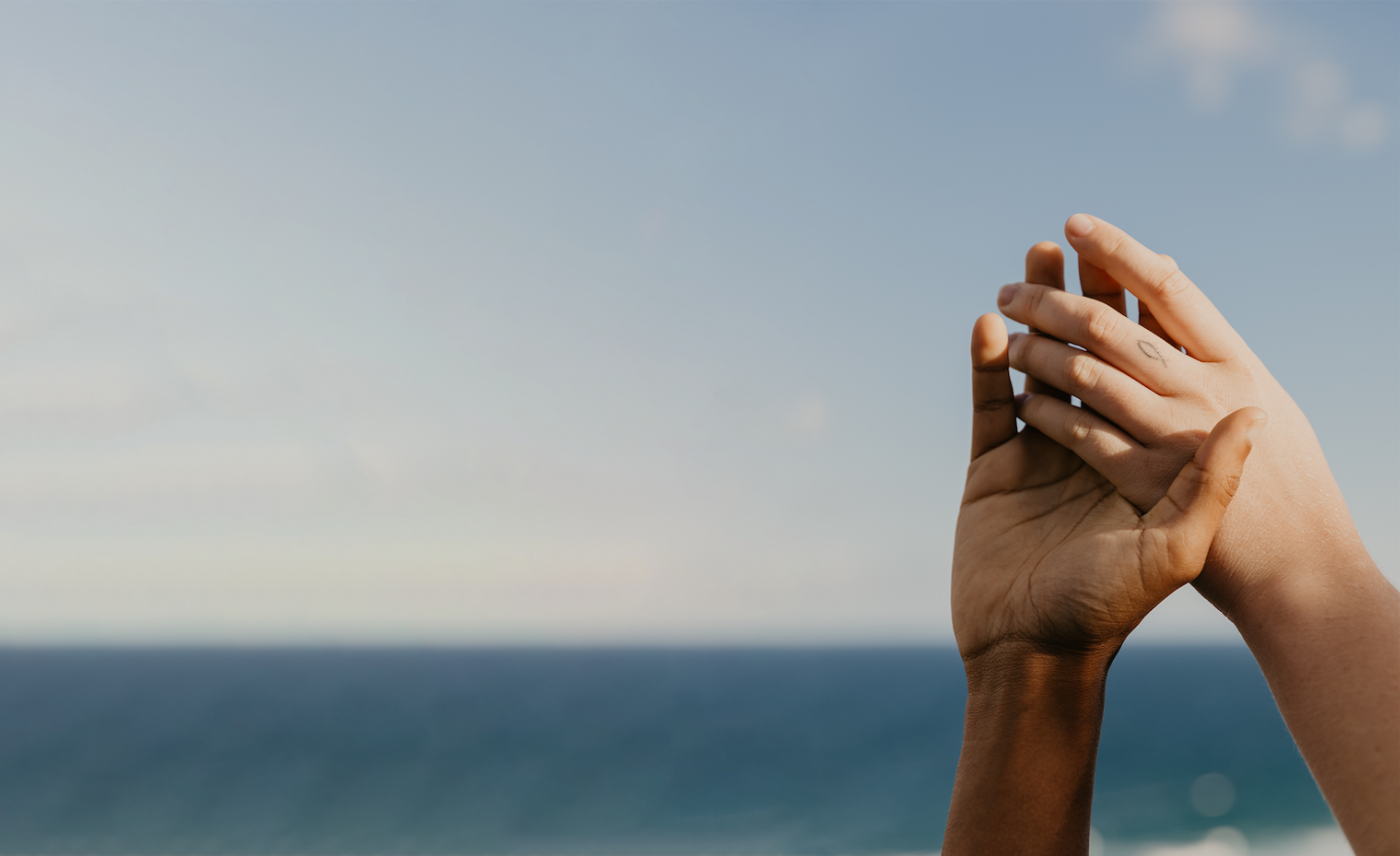 Love is more than romance, adoration, or infatuation. Of course, that's not to say that falling in love is not a heady, pleasurable experience. Carl Jung, the great Swiss psychologist, likened the first meeting between two people to a chemical reaction where both are transformed. And yet, an authentic and loving relationship with another must always start with loving ourselves.

In the romantic past, love was sometimes expressed as one soul inhabiting two bodies. In this unit, we will look at how loving the self prepares the ground for accepting the deep love of a partner – so that both can remain as self-aware individuals while being unified in a healthy relationship.

Love requires courage, worthiness, vulnerability, trust and loyalty. Beyond capturing our hearts, love is a holistic experience that enriches our entire lives. We step into love with our mind, body and soul. Which is why we must ideally feel strong, fearless and open within ourselves before it can offer up its greatest reward – a belief that anything is possible through the boundless power of love. Putting our emotions on the line may indeed take bravery, but the dividend is a feeling of invincibility.

In exploring Love – the third of the 7 Elements of Wellbeing – you will focus on ways to experience a fulfilling relationship by reflecting closely upon how you express and receive love. You will then create a Love Map to steer a path towards what makes you feel good in a relationship, assisting you to decipher between real love and pure romance. To help you nurture and receive a better love for yourself – and in union with a partner.

A loving relationship is a fundamental pillar that gives vitality to the other Elements of Wellbeing — Vocation. Lifestyle. Community. Family. Wellness. Abundance — in your journey to greater self-awareness and living a better life.
Download my answers