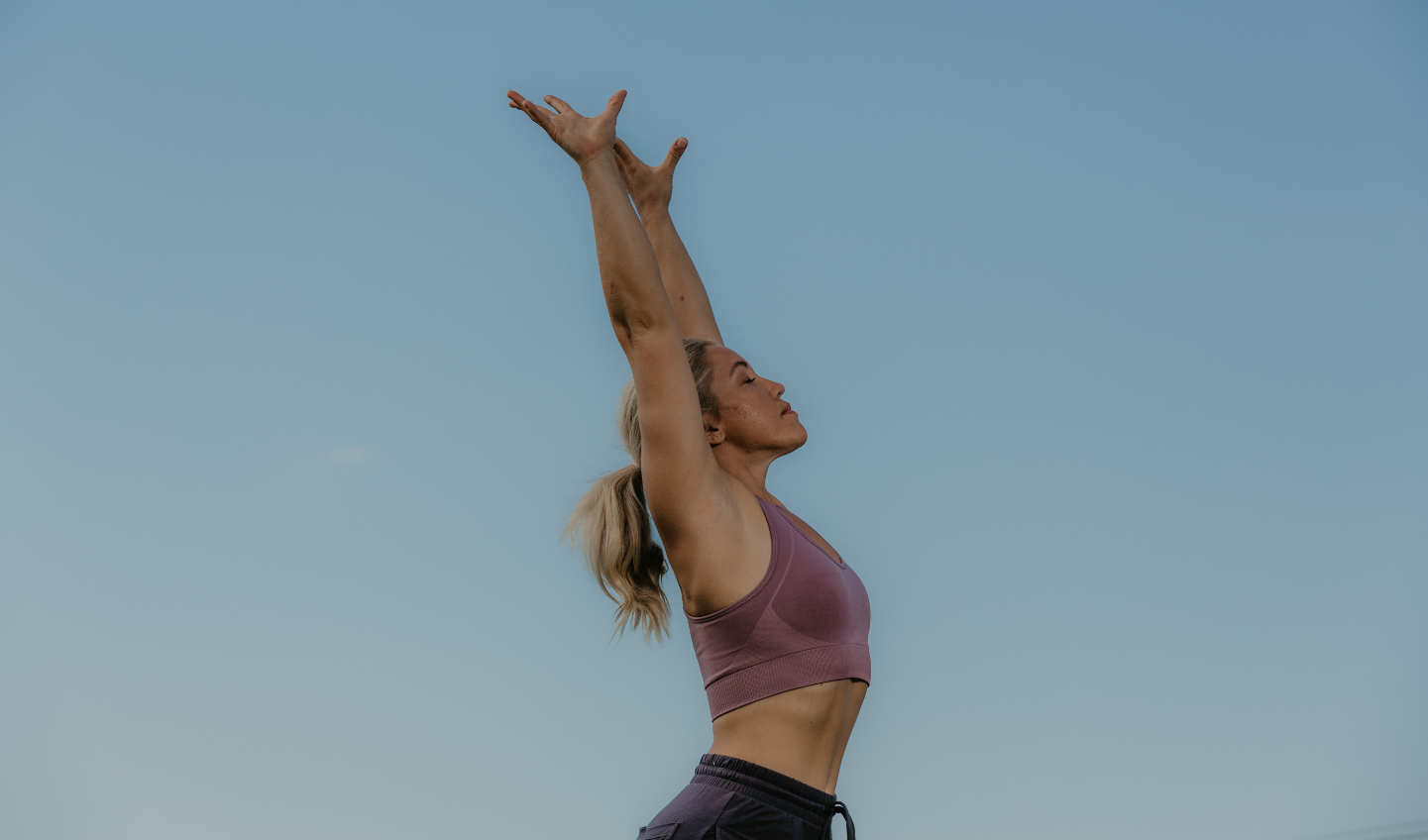 It is a beautiful thing when work and passion come together. In exploring Vocation – the first of the 7 Elements of Wellbeing – we will look at how you can create your best life by fusing what you do with what you love.

Your vocation is a call, a kind of summoning to act upon what feeds your spirit, or allows you to contribute good in the world. Your vocation not only benefits you, it can also benefit others. Vocation can encompass your job, career path, your creativity or studies, and passionate interests. A vocation is not just about surviving or bringing in a paycheck; it's thriving in what you do daily, how you can make your mark, and a means to give back.

In this unit, you will take stock of where you are, and how you feel right now about this sense of vocation. Following that, you will have the opportunity to embrace a vision of where you want to be. These reflections can be a helpful guide in making career or creative choices that work towards building a fulfilling foundation.

Your intention may be to find the right kind of working environment that makes the most of your skills and talents, connects you with supportive networks, and allows you to grow and learn more in the process. It may be about raising your level of prosperity, or lifting others to greater heights. Your ideal vocation may be to become a successful artist, or the best carer to someone you love.

A vocation calls to your soul. Whether it be a job of six months or six years, a certain area of study, or a desire to sail around the world. Through reflecting on this element, you will be guided to consciously create a map of the life you want to move towards, by visualising and manifesting more of what you love every day.

Love is the key to unlocking your greatest potential. Know that it is possible to create a joyful, harmonious and abundant vocation from discovering what you most enjoy and what lifts your energy. Remember that a vocation can be more than a practical source of nourishment and creative fulfilment, it may also sustain all the other Elements of Wellbeing — Lifestyle. Community. Family. Love. Wellness. Abundance — in your journey to greater self-awareness and living a better life.


Download my answers