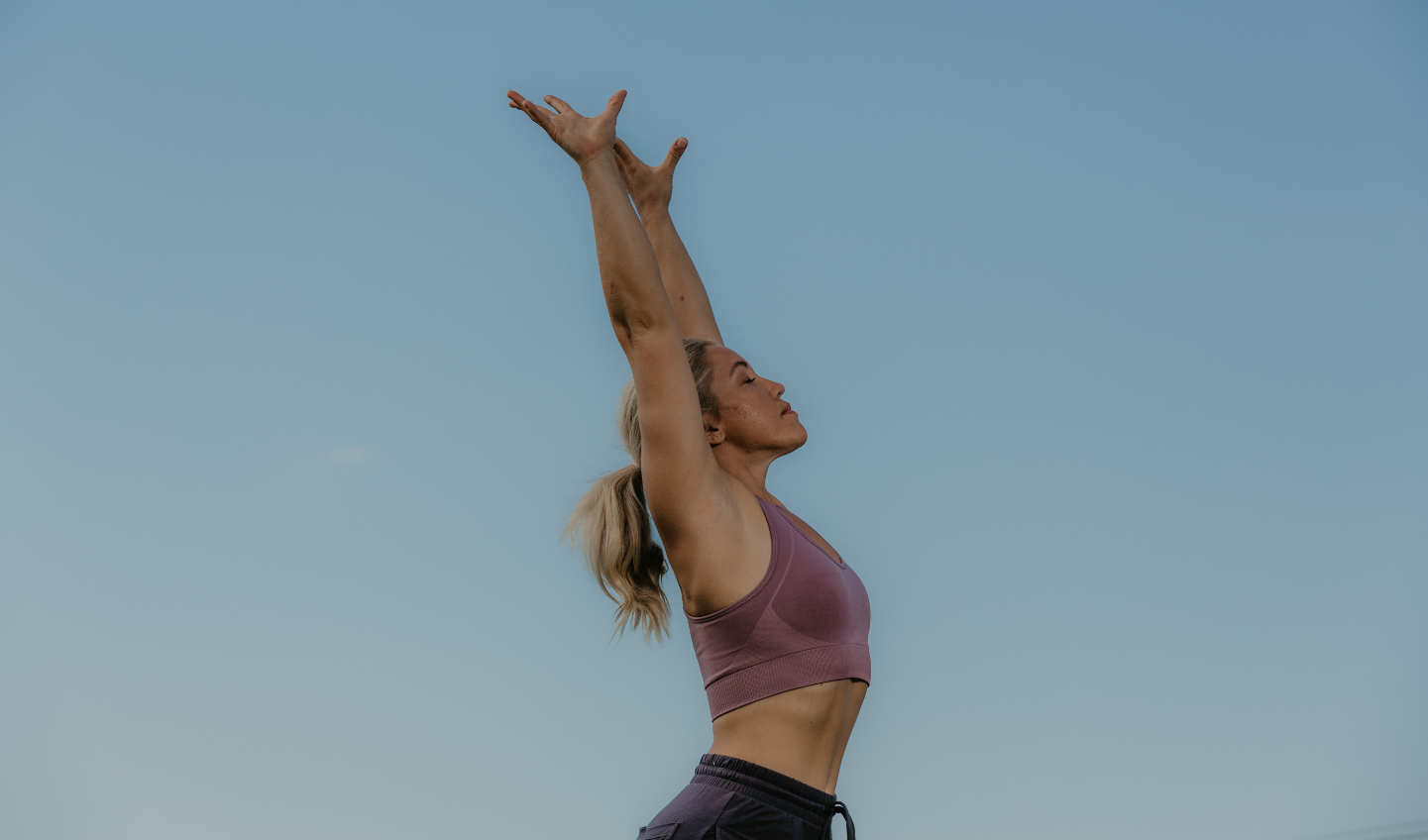 A vocation is more than what you do, or what you're interested in. It's what feeds your soul. A calling that opens the path for you to contribute something special to the world – benefiting you and other people along the way. It could be through your job, your creative pursuits, your studies or your interests. However you find your vocation, it's a daily opportunity to thrive and make your mark. And you'll uncover more about realising your vocation here.

What you'll cover
You'll start by reflecting on where you are now and how you feel about your sense of vocation in this moment. From there, you'll start to form a vision of where you want to be – whether that's making career, creative or life choices that work towards building a more fulfilling foundation. It's in reflecting on this that you'll be able to create a map of the life you want to move towards – and start manifesting it.

How you'll feel
More in-tune with what your soul calls you to. More self-aware of what you most enjoy and what lifts your energy. And more confident that a joyful, abundant vocation isn't just possible – it's something you're making happen every day.
6 steps to this course