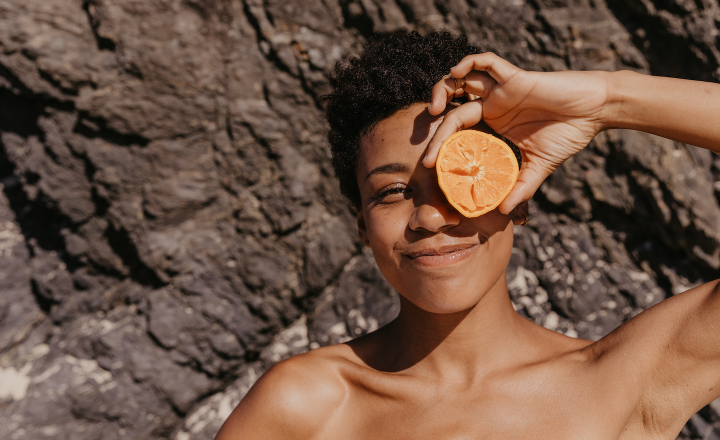 Wellness is a holistic approach to health that creates the foundation to build all other aspects of a good life. The World Health Organisation defines wellness as a complete state of physical, mental and social wellbeing, and not merely the absence of illness or debility. We hope to extend our understanding of wellness to include living well and having fun along the way.

From a Buddhist perspective, keeping the body in full health is a duty to the self, and vital to maintain strength and clarity of mind. Wellness is the most profound way we can show respect for ourselves, and give reverence for the life that flows through us. In this regard, having positive self-esteem is essential for our general health and happiness.



While exploring Wellness – the sixth of the 7 Elements of Wellbeing – you will identify how to create a more joyful life through the choices you make in regards to sustaining a state of wellness. For the body you could consider nutrition, exercise, fitness, daily habits, and your overall physical wellbeing; while for the mind, you may reflect on emotional stability and mental health, as well as the kinds of rewards you receive from staying socially active with friends and loved ones. Meditation, keeping a positive mindset, and having goals are important factors that contribute to an enhanced experience of wellness.

Wellness is the heart of wellbeing. It reflects resilience, balance and vigour in mind and body, as well as healthy social relationships and a desire for connection. These aspects optimise all other Elements of Wellbeing — Vocation. Lifestyle. Community. Family. Love. Abundance — in the journey to greater self-awareness and living a better life.
Download my answers