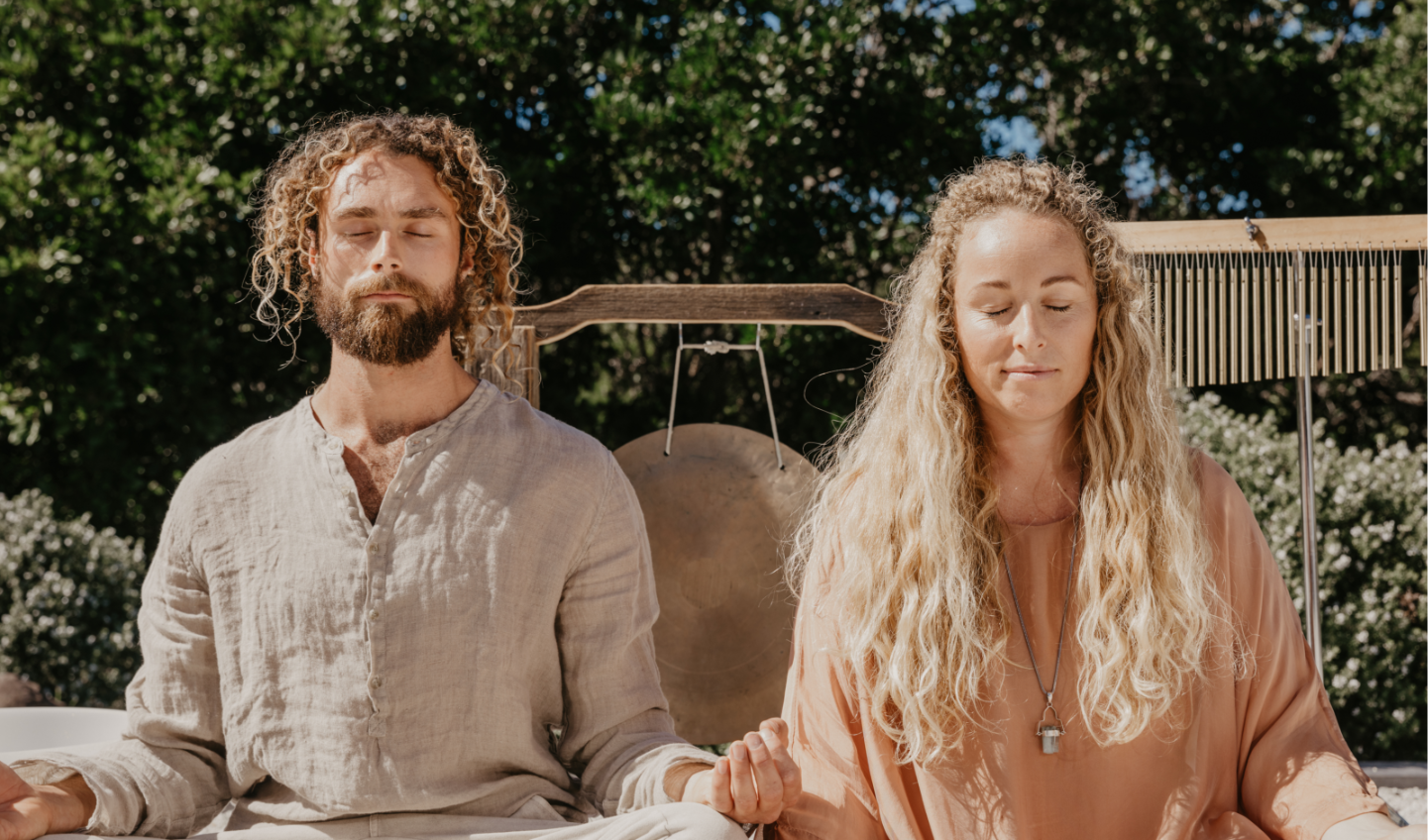 Mapping out your Wellness Toolkit
Wellness tools are designed to support you to expand your self-awareness. To uncover new perspectives on the essentials in your life that make you happy. The things that bring down your stress levels, and help you to manage when times are tough. Your Wellness Toolkit is your assistant to go to when you are looking for answers. This is where you are reminded of the things that work for you.

Our Wellness Toolkit is constructed from the choices we have already made. By dwelling and reflecting on those life choices, we can understand how we have reached this point on our life path.

Moving ahead, we will be presenting a series of questions for you to reflect upon and ask yourself. The answers are your life story so far – defined by the choices and experiences you have consciously or subconsciously made along your journey – that help to reveal what you want for yourself from this moment on.

To define our best life, we need to know where we're at on our journey, and what we truly want. Not what others want for us, or what the world thinks we should have or desire.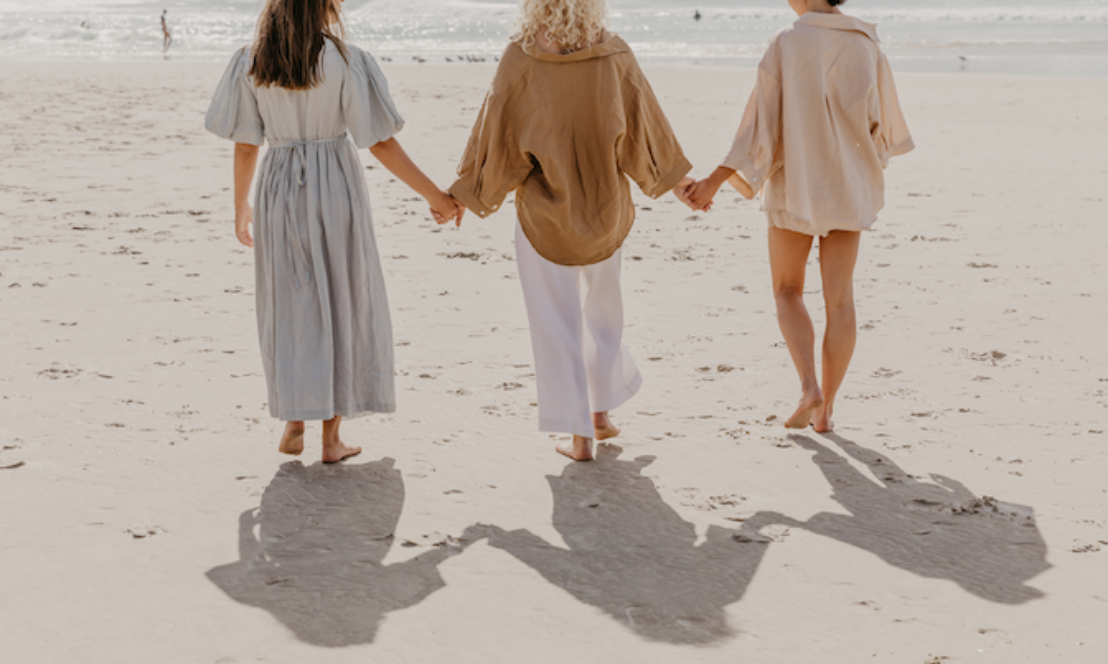 It Starts And Ends With You
This course is designed around the following Steps to Wellness to support you in your daily practice. Each is carefully designed, and together they will become an important part of your journey towards self-awareness and feeling good about your life. Some of the steps are reflective, some are vision building; all are designed to help empower you to grow your inner strength and resilience.
Download my answers